About BMC
At BMC, we'll discuss how technology is transforming the way that consumers connect with brands - and the way they communicate online. Through a series of inspirational keynotes and our panel discussion, you'll learn how to craft conversations that reach - and resonate with - customers in the digital age.
Where
Eleon Loft Venue,
Athens
When
Friday
20th September 2019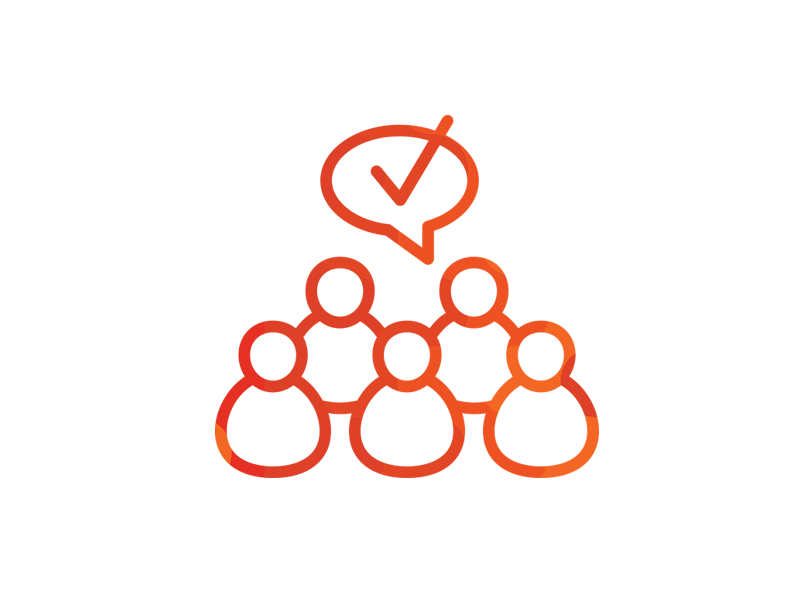 Amazing Speakers
3 international and 4 regional experts and thought leaders of business messaging are ready to inspire and share innovative strategies and insights.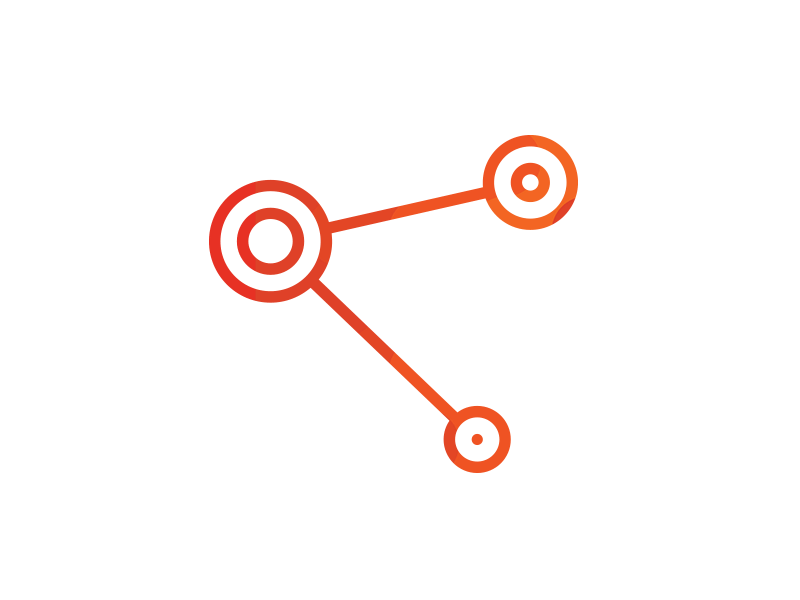 Great Networking
Join the other bunch of smart digital leaders, analytics professionals and Greece's top creative marketing minds.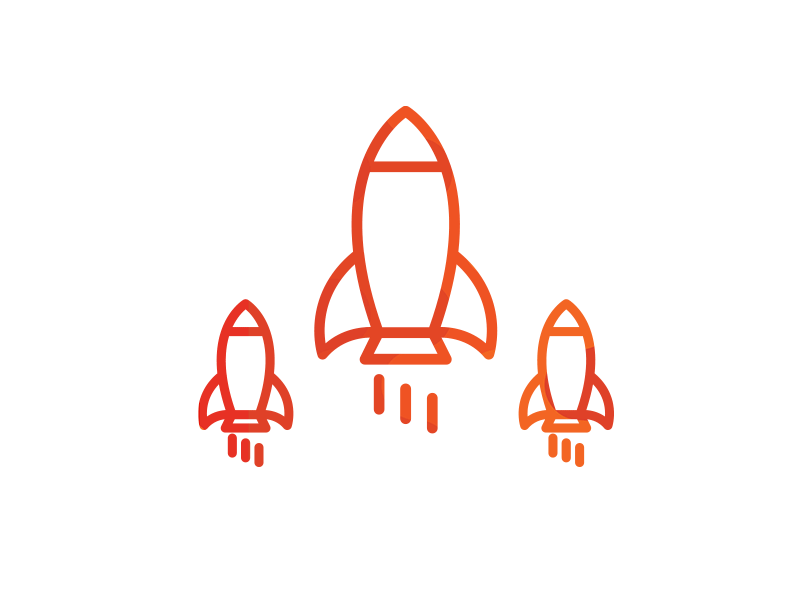 Hot Topics
A2P Messaging, Viber Messaging, SMS Marketing and the future of Mobile Business Communication.
It doesn't get any better than this.
Speakers 2019
The business messaging leaders towards a promising digital
transformation future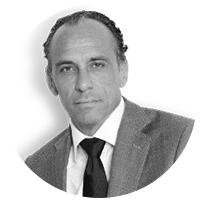 Panel Moderator
Erik van Stokkom
CEO @ VSC
Erik is the CEO of VSC, a company that provides strategic advisory services in M&A, Business Development & Media for the telecommunication industry. Over the last 25 years, Erik developed extensive expertise and deep domain knowledge working at major telecom companies. His international career includes senior & executive level positions.
Why Attend
Have you ever thought about how messaging apps have changed the way
consumers communicate with brands? And what that means for forward-thinking marketers?
Everything you need to know to enhance customer experience
in the 1st Business Messaging Conference
GAIN
---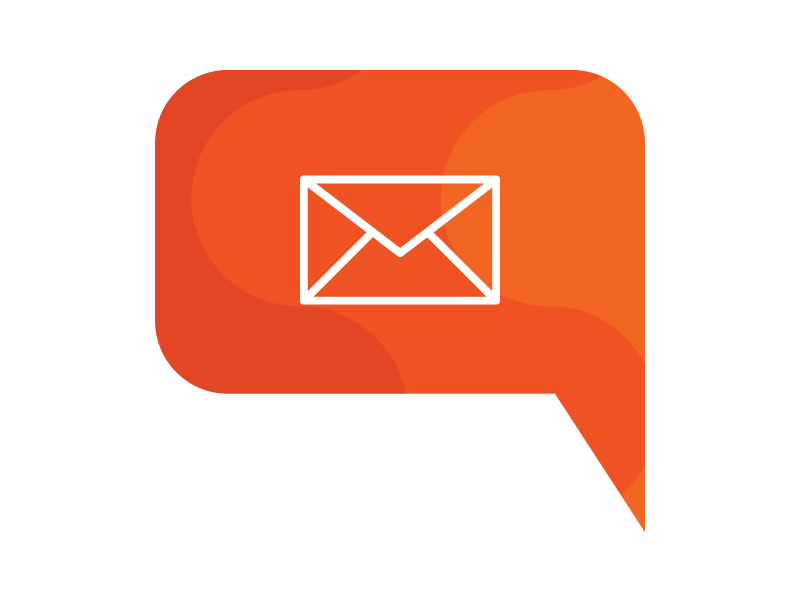 Learn the latest in A2P messaging, omni channel experience, Viber strategies and more in a single event.
LEARN
---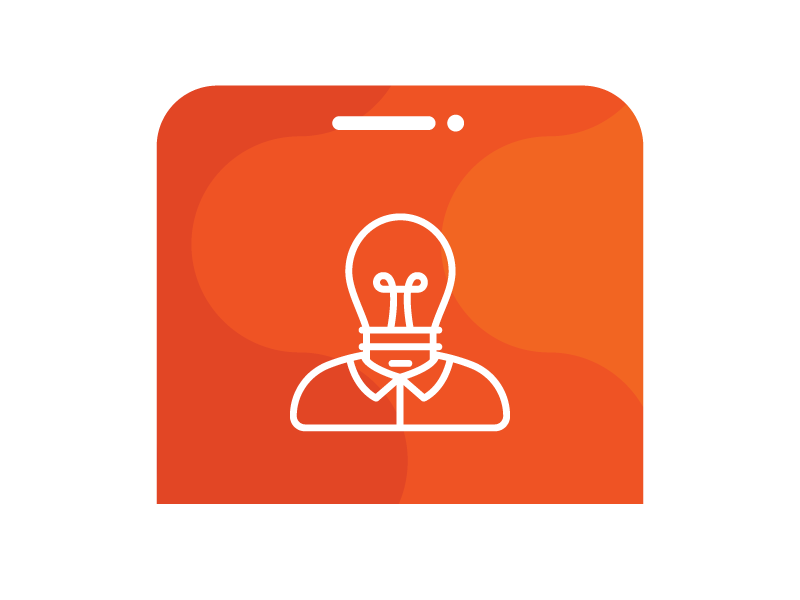 Hear from the best and brightest in digital marketing, business messaging technology and mobile communications, all sharing strategies and insights.
GROW
---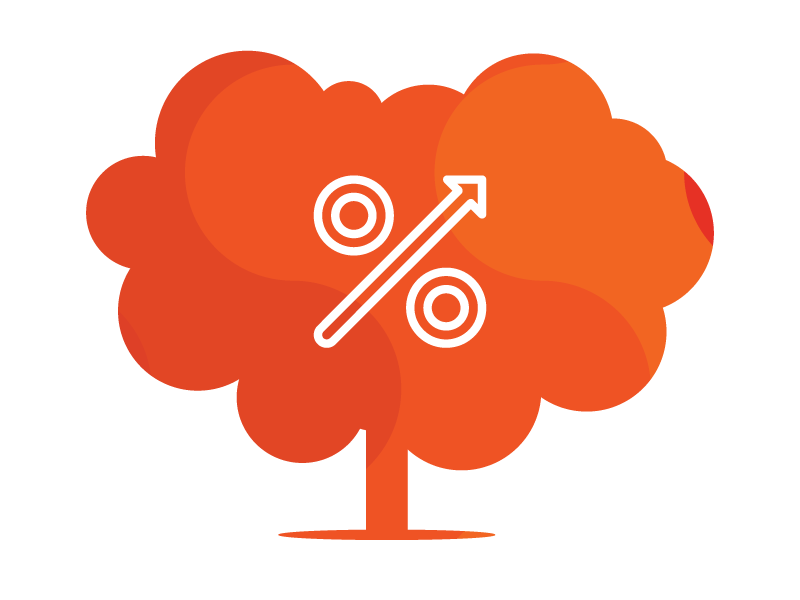 Gain brilliant knowledge into how you can leverage your business messaging strategies and deliver winning results for your customers.
The Agenda
6 evolutionary presentations from thought leader speakers, where Eleon Loft
becomes the digital hub of business messaging
Registration
Registration & Coffee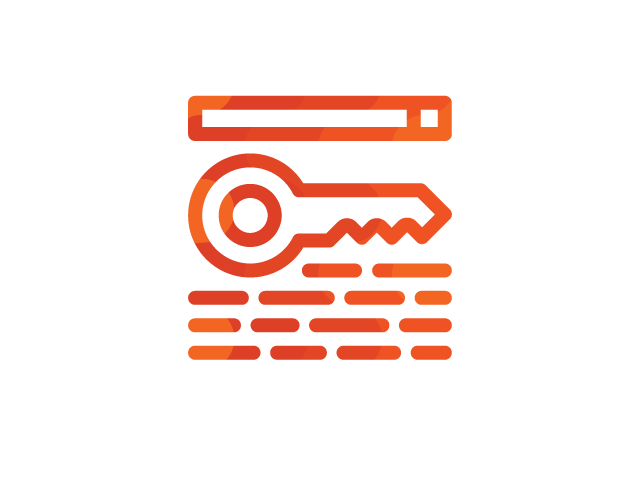 Opening Keynotes
Yuboto Founders & Commercial Director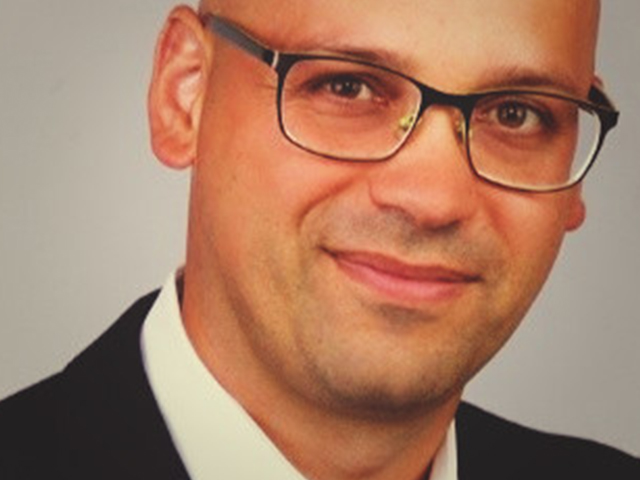 The Evolution of A2P Messaging Jose Garcia
A2P Expert - Founder @ Global Telco Consult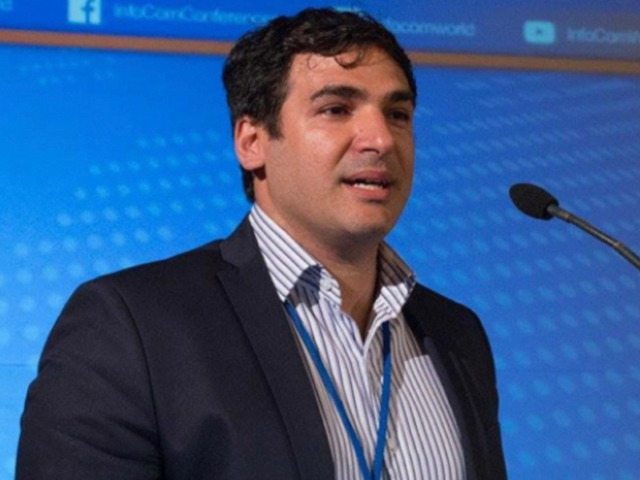 OMNI-Channel Strategies for Retailers. Nickos Varvadoukas
Chief Omnichannel Officer @ Cosmos Sport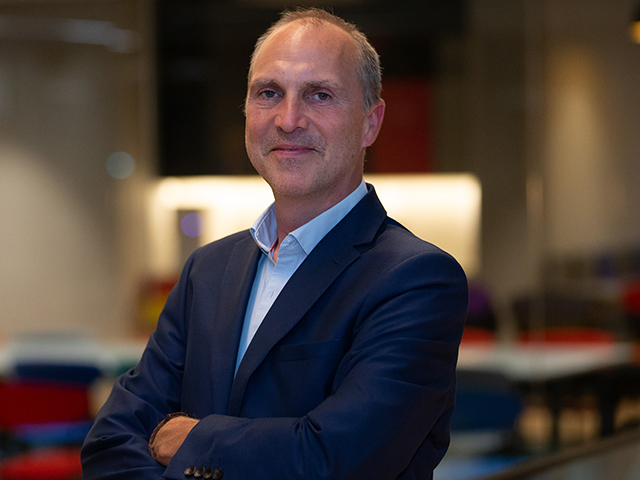 International Facts & Insights of A2P Messaging. Gavin Patterson
Chief Data Analyst @ Mobilesquared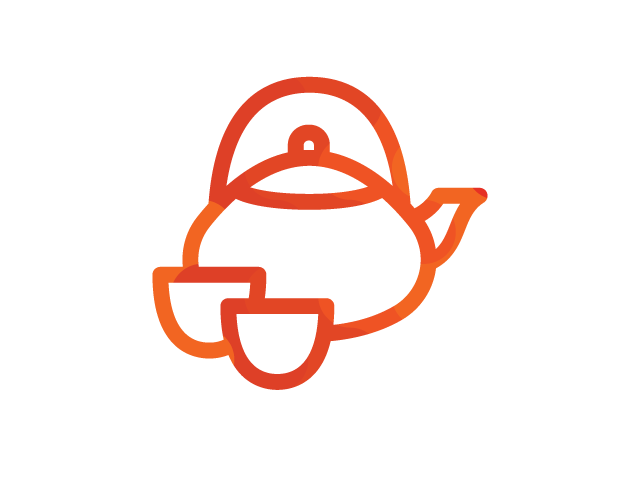 1st Break
Coffee & Drinks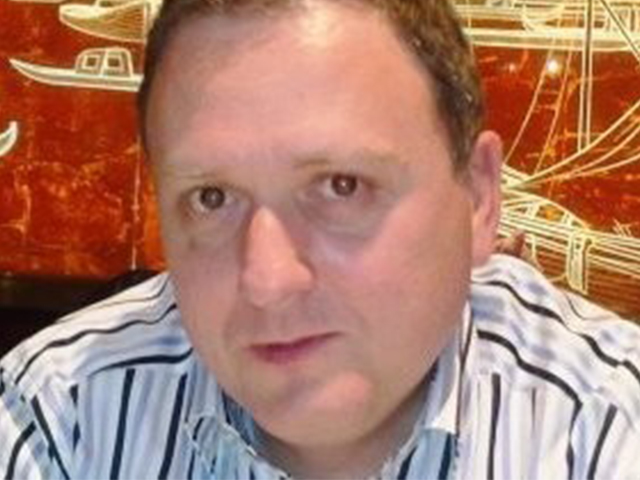 Mobile Apps - Trends, Do's & Don'ts. Costas Flokos
CEO @ UpCom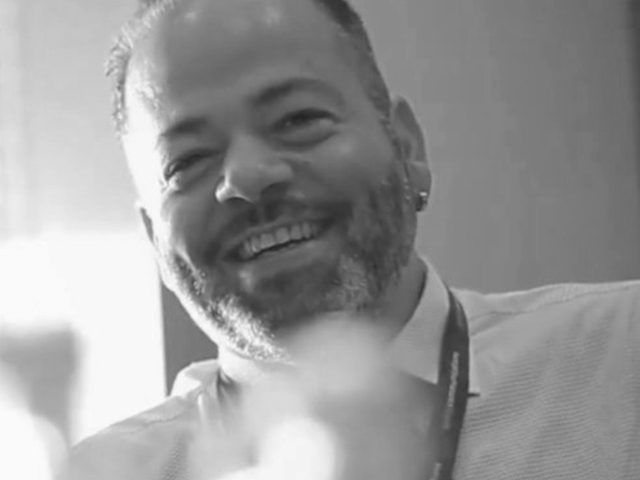 Business Messaging Tools for Brand Growth. Andreas Constantinides
Commercial Director - Yuboto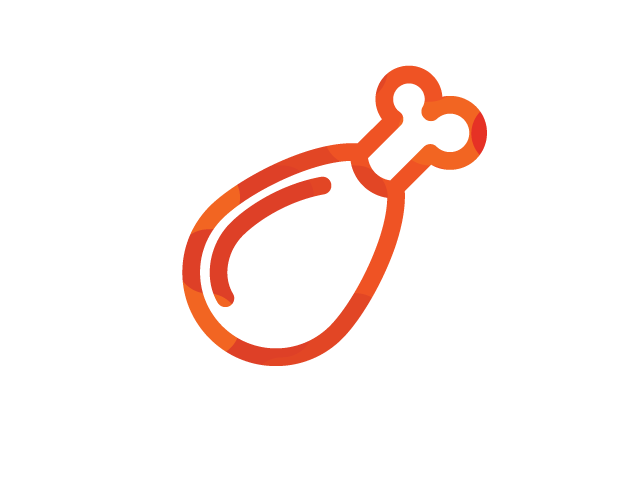 2nd Break
Lunch Break & Networking.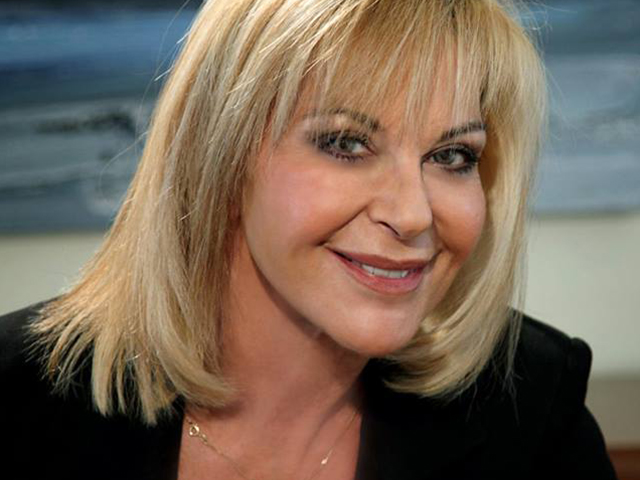 Installing a "Feedback Culture": "Why's & How's". Xenia Kourtoglou
Founder & Managing Partner @ Focus Bari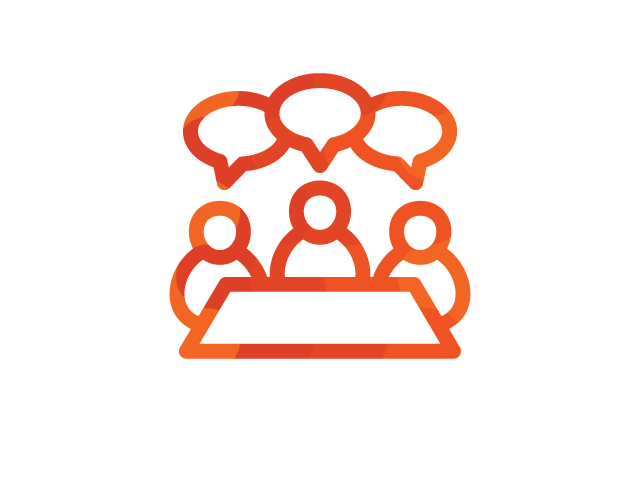 Panel Session - Sum up & Key Takeaways.
Moderator: Erik van Stokkom - CEO @ VSC
Panelist: Jose Garcia - A2P Expert - Founder @ Global Telco Consult
Panelist: Gavin Patterson - Chief Data Analyst @ Mobilesquared
Panelist: Andreas Constantinides - Commercial Director @ Yuboto
Panelist: Nickos Varvadoukas - C-Level Marketing Executive & Advisor
Panelist: Xenia Kourtoglou - Founder & Managing Partner @ Focus Bari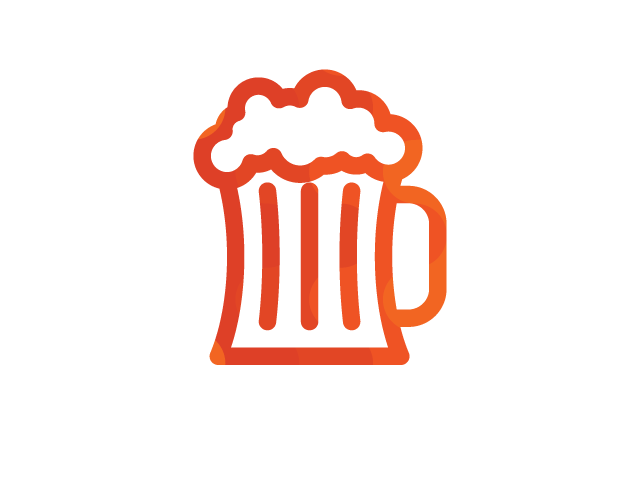 The End
Drinks, Mingle & Networking
BMC Location
Eleon Loft Venue, Athens
Gallery
Check best highlights from the 1st BMC2019