Speaker Details
This year we will gather a bunch of smart speakers,
ready to inspire and share innovative strategies and insights.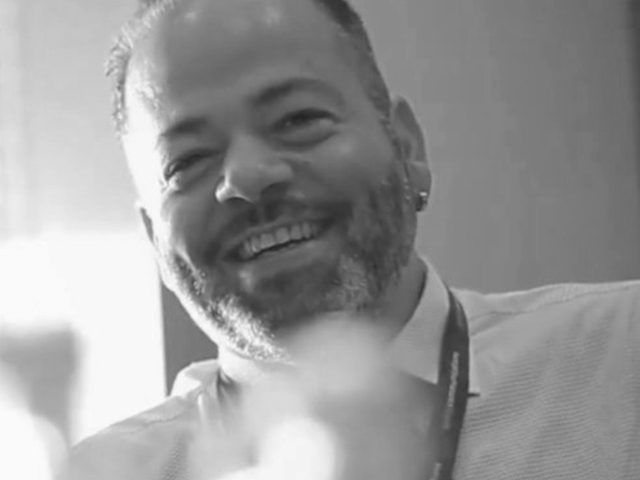 Andreas Constantinides
Andreas S. Constantinides is the Commercial Director of Yuboto. He is an authentic, human-centric, unconventional executive, who likes to balance between the modern telecoms market and his out of the box thinking zone.
He has 25 years of C - level experience in sales, marketing and customer service, all of which have led him to dedicate his professional life in providing unique customer experiences.