Speaker Details
This year we will gather a bunch of smart speakers,
ready to inspire and share innovative strategies and insights.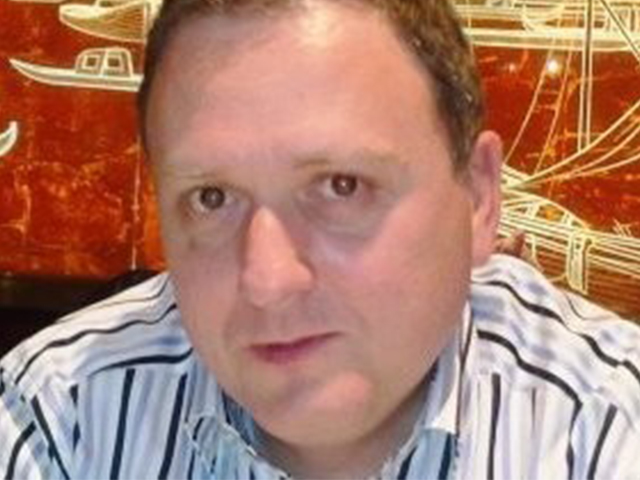 Costas Flokos
Kostas is the CEO of the Upcom companies, in Greece, Belgium and Cyprus. He holds a diploma in Electrical Engineering and a PhD in Distributed Computing Systems, both from the National Technical University of Athens.
He has more than 30 years experience in IT, in a wide range of roles and responsibilities.
During the last years, he focuses on helping Upcom clients use Digital Transformation to improve their customer experience, improve their market share or reduce their operating costs. Passionate with modern technology, Kostas has extensive experience in mobile technologies and User Experience best practices.