Speaker Details
This year we will gather a bunch of smart speakers,
ready to inspire and share innovative strategies and insights.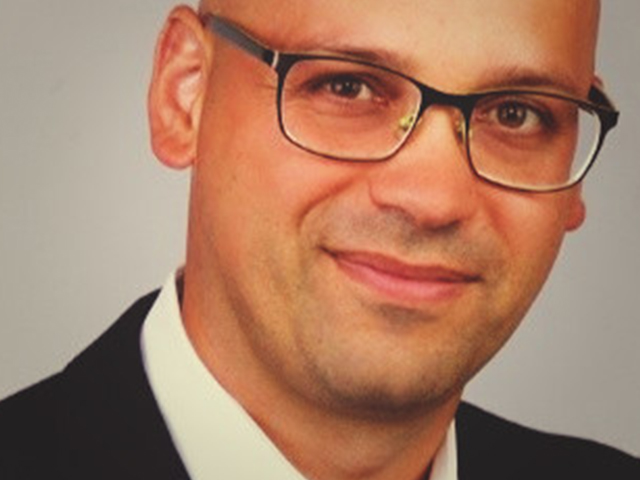 Jose Garcia Martin
Jose A. Garcia Martin is the founder of Global Telco Consult, a telecom company that helps A2P businesses launch and run better.
He is an expert in wholesale voice and SMS messaging with over 20 years' experience in the telecom industry as former VP of Sales & Carrier Relations at tyntec, one of the largest A2P SMS service providers globally.