Speaker Details
This year we will gather a bunch of smart speakers,
ready to inspire and share innovative strategies and insights.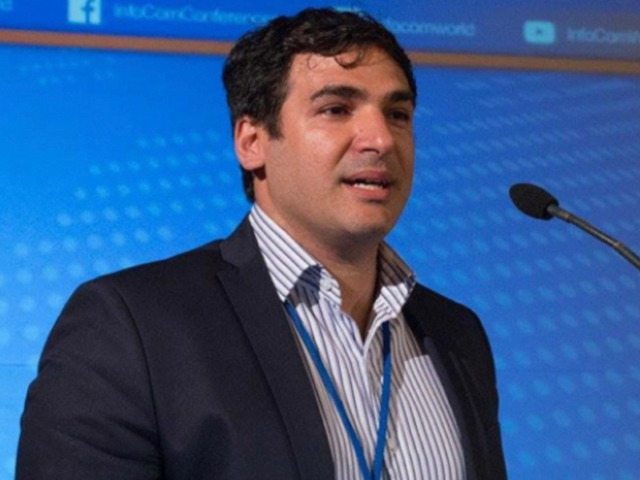 Nikos Varvadoukas
Nikos Varvadoukas has graduated from the Department of Business Research and Marketing of Athens University of Economics and Business and holds an MSc in MBA in Finance from the University of Piraeus.
During his professional career, he has been a C-level executive at well-known FMCG companies (Diageo, APIVITA) and won several business awards in the categories of Customer Experience Excellence in e-commerce and Best Customer Service Team of the Year 2013. Among his top highlights was the recognition of Public S.A. as the Best eShop in Greece in the European eCommerce Awards.
Currently, he is a member of the BoD and Chief Omni Channel Officer at Cosmos Sport S.A. and an Omnichannel & Digital Commercialization strategic advisor to Phillip Morris, METRO and Sleed.